Wireless credit card processing can be costly, and Merchant Wharehouse offers an affordable solution with multiple lines of wireless terminals.
These terminals can operate as traditional credit card terminals or point-of-sale terminals, providing flexibility for your business needs. The best part? We offer the first unit at no cost. Wireless Terminals come in various shapes and sizes, all designed to provide your business with on-the-go processing capabilities. Please browse through our selection of wireless devices to learn more about how they can revolutionize your business operations.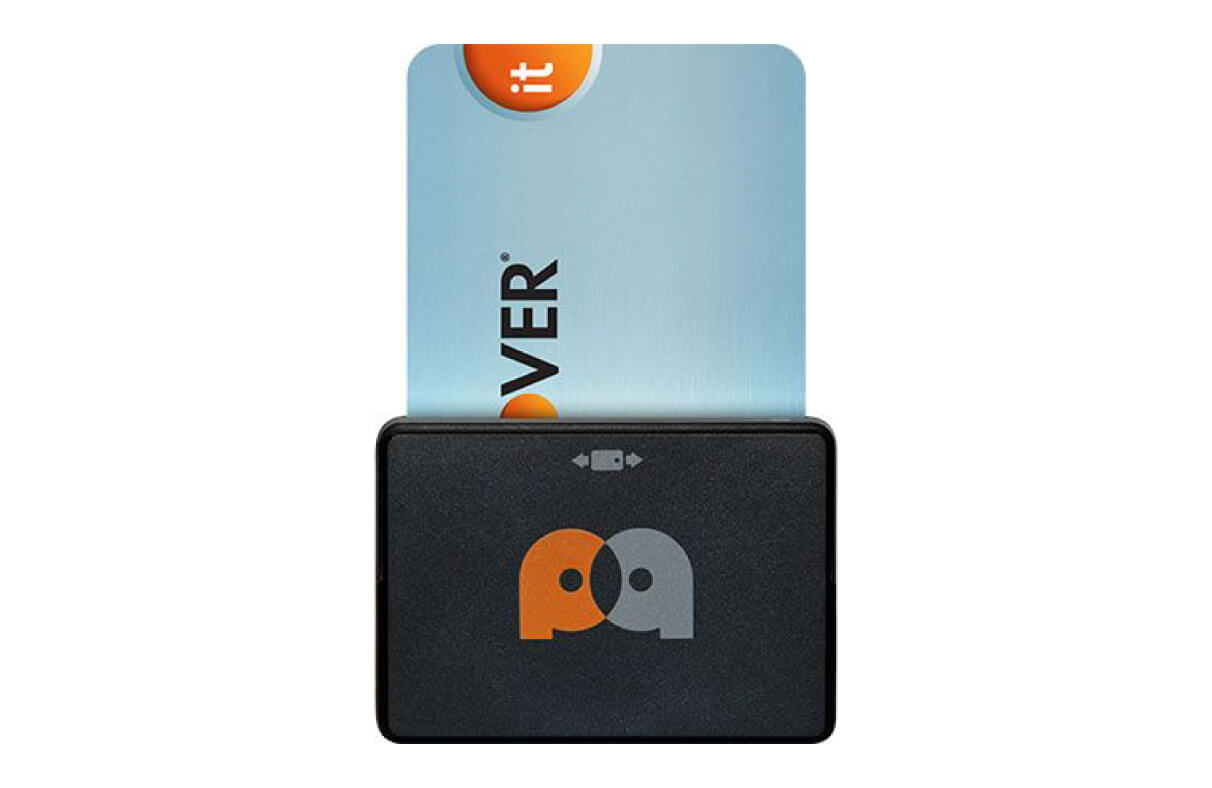 For use with your own smartphone or tablet and the option for Pay As You Go.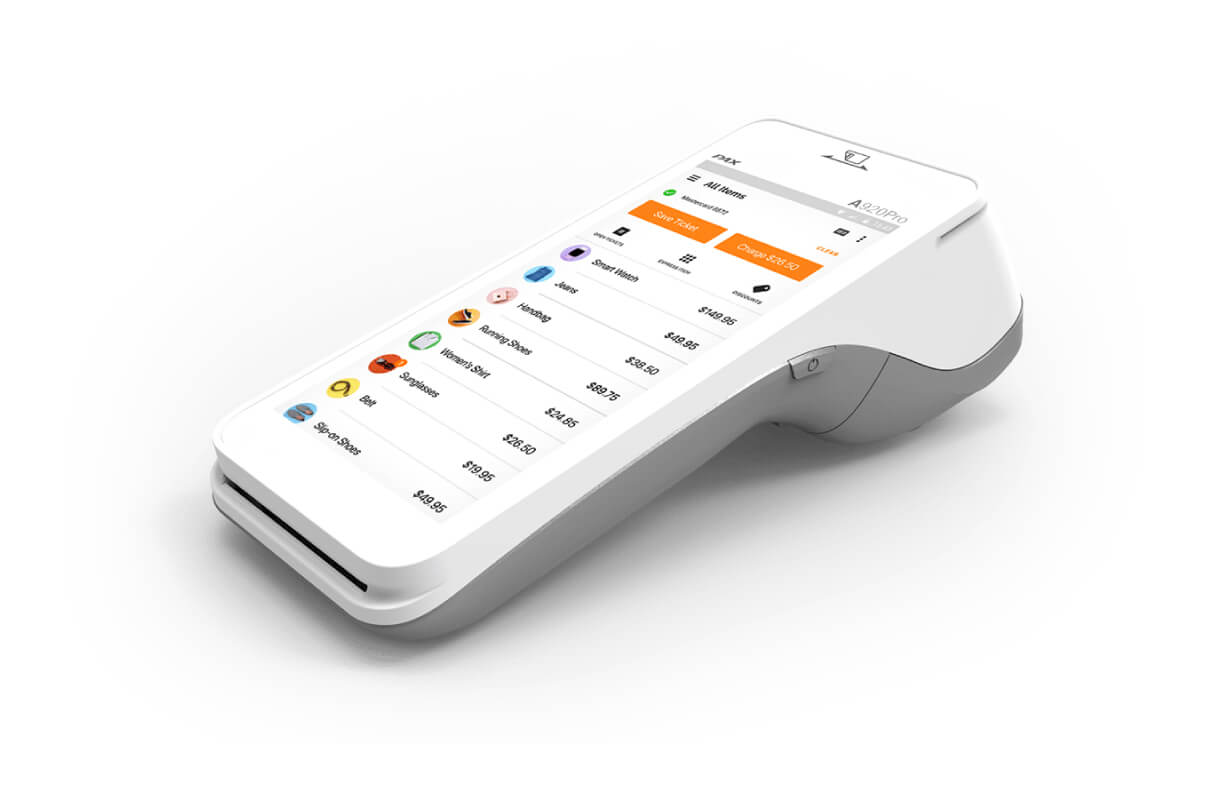 Ideal for the merchant on the go with a compact design and built in printer, 5G, and Wi-Fi.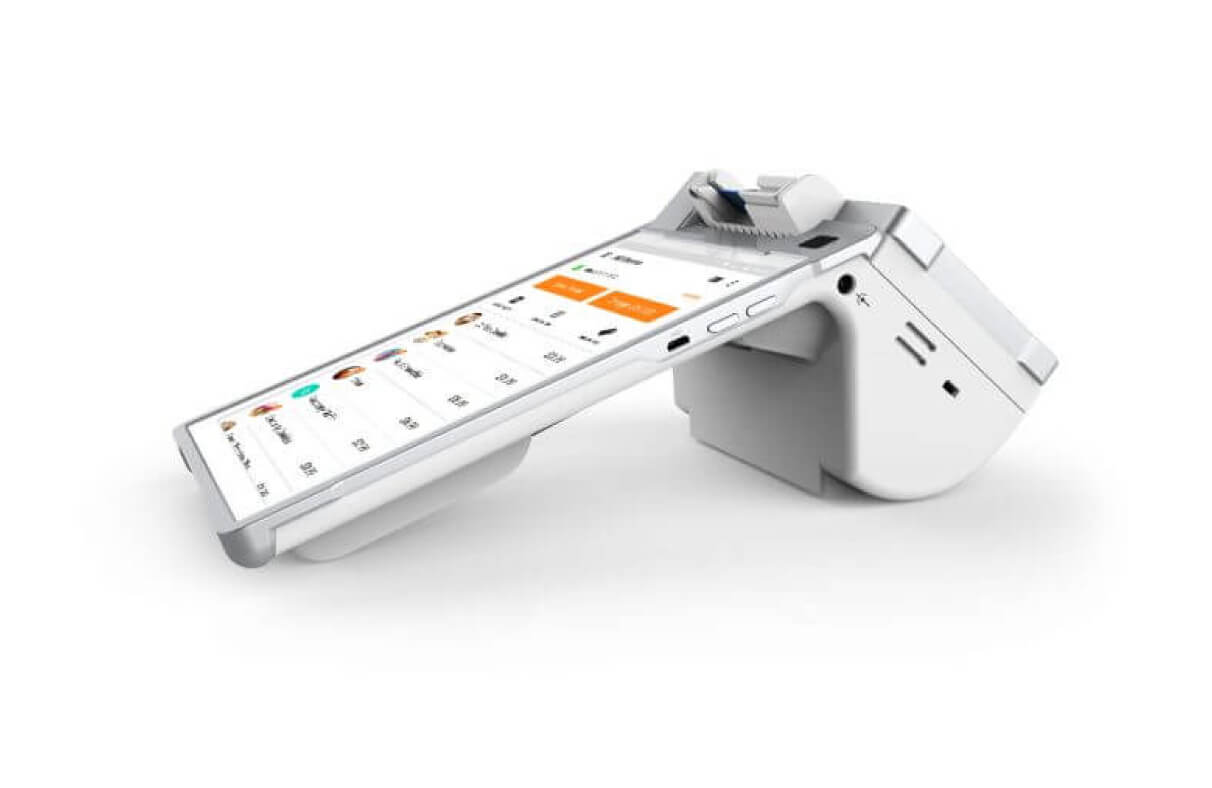 Also a portable option with a larger tablet display and customer-facing display.
25+ Years of Experience
in Merchant Services
Welcome to your destination for exceptional customer service in the credit card processing industry. Our payment processing solutions are designed to help you save time and money while providing unparalleled one-on-one support. Whether you're seeking credit card merchant services or the best merchant solutions, you've come to the right place.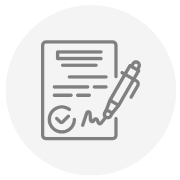 No Contracts
No Commitment
Merchant Services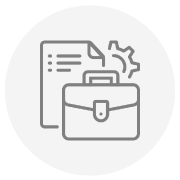 Free Options
Best Free Equipment
for your Business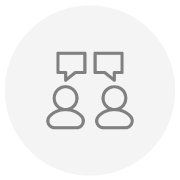 One-on-One Support
Support for your
Merchant Account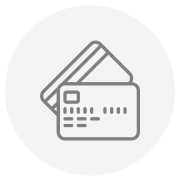 Low Overall Cost
Lower Processing
Costs and Services