Merchant Wharehouse offers a comprehensive range of services, including a free Transax terminal and a merchant account (valued at $299) to its customers.
Transax

– Online
Virtual Terminal License
The Transax gateway, powered by Visa, is a leading online payment gateway that enables businesses to accept credit cards and electronic checks from online and phone customers. It is compatible with many shopping cart programs and third-party companies, making integration fast, secure, and hassle-free. Our merchant account services for Transax provide a reliable and safe way to process payments and manage transactions.
Oh, and did we mention all this is free? Without a doubt, our free Transax merchant account service is the best value you'll find anywhere.
The Advantages of


an Transax Gateway
A Transax merchant account offers comprehensive and user-friendly merchant services. Suitable for online-only or brick-and-mortar businesses, it allows easy collection of online or phone payments. Transactions are secure, fast, and easy to set-up, with no cost. Our free Transax merchant account service is the best value, providing access to a wide range of features.
» Process Credit Cards
» Ability to Add Check Processing
» Easy API's Integration
» Safe and Secure (PCI-DSS
   compliant)
» Online Invoicing
» Recurring Payments
» Address Verification Service (AVS)
» Support for Verified by Visa and
   MasterCard SecureCode™
25+ Years of Experience
in Merchant Services
Welcome to your destination for exceptional customer service in the credit card processing industry. Our payment processing solutions are designed to help you save time and money while providing unparalleled one-on-one support. Whether you're seeking credit card merchant services or the best merchant solutions, you've come to the right place.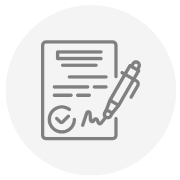 No Contracts
No Commitment
Merchant Services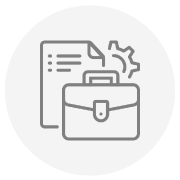 Free Options
Best Free Equipment
for your Business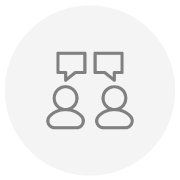 One-on-One Support
Support for your
Merchant Account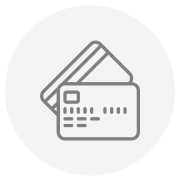 Low Overall Cost
Lower Processing
Costs and Services