Free Credit Card Statement Analysis
Our service is on a month-to-month basis with no cancellation fees and offers various free credit card terminal solutions.
Upload your statement here to receive a free, no-obligation, and detailed side by side credit card statement analysis.
Rest assured that your sensitive information is transmitted securely over an HTTPS connection and will only be shared with Merchant Wharehouse in complete confidentiality. It will not be used or sold for any other purpose. We appreciate you allowing us to analyze your statement.
25+ Years of Experience
in Merchant Services
Welcome to your destination for exceptional customer service in the credit card processing industry. Our payment processing solutions are designed to help you save time and money while providing unparalleled one-on-one support. Whether you're seeking credit card merchant services or the best merchant solutions, you've come to the right place.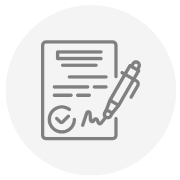 No Contracts
No Commitment
Merchant Services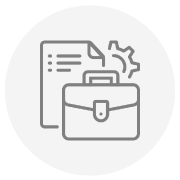 Free Options
Best Free Equipment
for your Business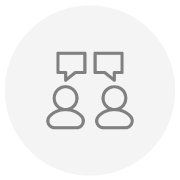 One-on-One Support
Support for your
Merchant Account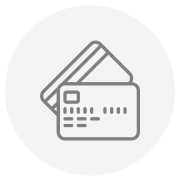 Low Overall Cost
Lower Processing
Costs and Services