Retail Credit
Card Terminal
Merchant Wharehouse offers a range of benefits that make it an excellent choice for a payment processing company, including price-matching guarantees, exceptional customer service, a month-to-month agreement, and a range of top-quality merchant services.
However, the most compelling reason to choose Total Merchant Services is the opportunity to receive a freeDejavoo Z11. This advanced technology is available at no cost when you use Merchant Wharehouse for your POS needs. The Dejavoo Z11 is not only a standard card processing terminal but it's considered one of the best in the industry.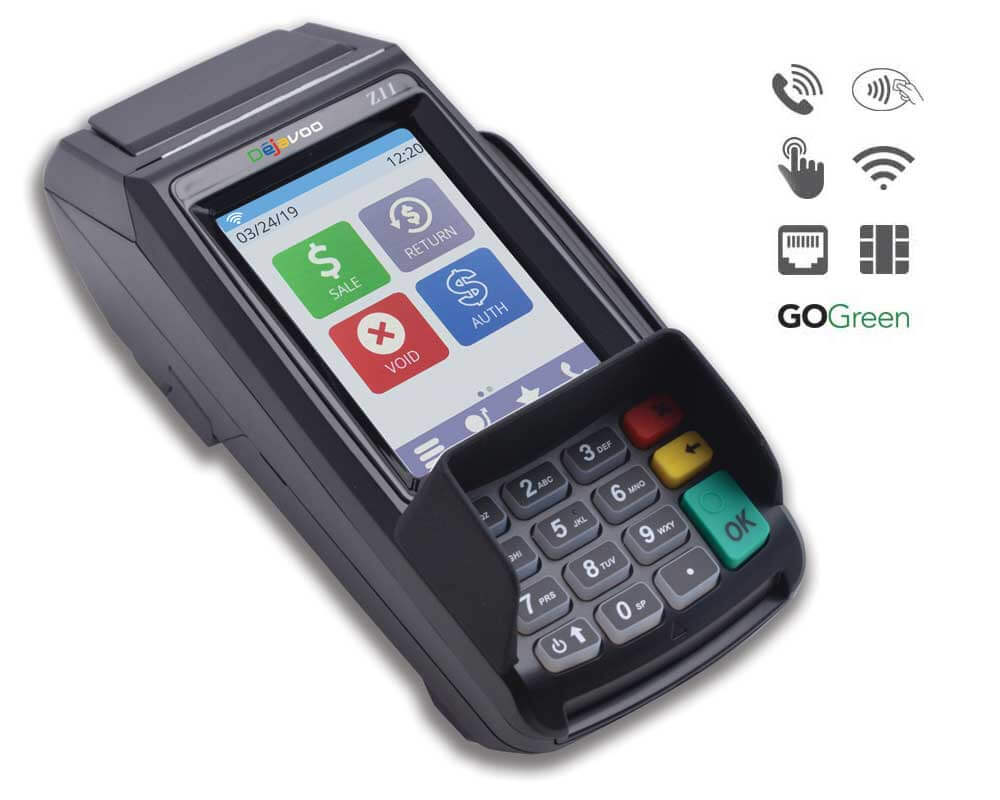 NFC Enabled
Equipped with a convenient card-reader zone that allows you to easily accept various forms of payment such as Apple Pay, Google Wallet and contactless cards.
Free Dejavoo Z6 Pin Pad
Take advantage of our complimentary Dejavoo Z6 pin pad, which enables customers to efficiently process their transactions by swiping their card, waving their phone, or inserting a chip-enabled credit card, all without having to move the card terminal.
High-Level of Security
The Dejavoo Z11 is a state-of-the-art credit card terminal PCI-PTS 5.x certified and powered by the Telium OS, which utilizes advanced cryptographic schemes and supports the latest key length standards, ensuring the highest level of security and long-term functionality.
Fast Download, Transaction Speeds
The Dejavoo Z11speeds over an IP connection. This eliminates waiting for card processing and minimizes errors, ensuring quick and efficient operation.
EMV Smart Card Ready
The dejavoo Z11 is EMV (Europay, MasterCard, and Visa) smart card ready to have what you need to process the new industry standard EMV cards.
Easy to Use Technology
The dejavoo Z11 features a user-friendly interface utilizing the Telium TETRA operating system for fast, quick, and secure processing.
Upgrade your retail experience with our free retail terminal. Equipped with the latest technology, our terminal is EMV Smart Card ready and NFC enabled, ensuring high security and fast transaction speeds. An optional free pin pad is available.
25+ Years of Experience
in Merchant Services
Welcome to your destination for exceptional customer service in the credit card processing industry. Our payment processing solutions are designed to help you save time and money while providing unparalleled one-on-one support. Whether you're seeking credit card merchant services or the best merchant solutions, you've come to the right place.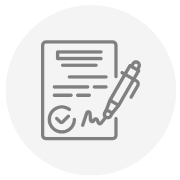 No Contracts
No Commitment
Merchant Services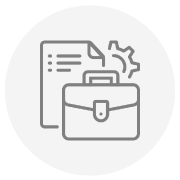 Free Options
Best Free Equipment
for your Business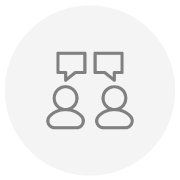 One-on-One Support
Support for your
Merchant Account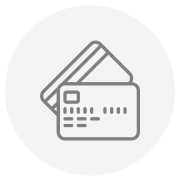 Low Overall Cost
Lower Processing
Costs and Services