Get a custom point-of-sale solution for your business.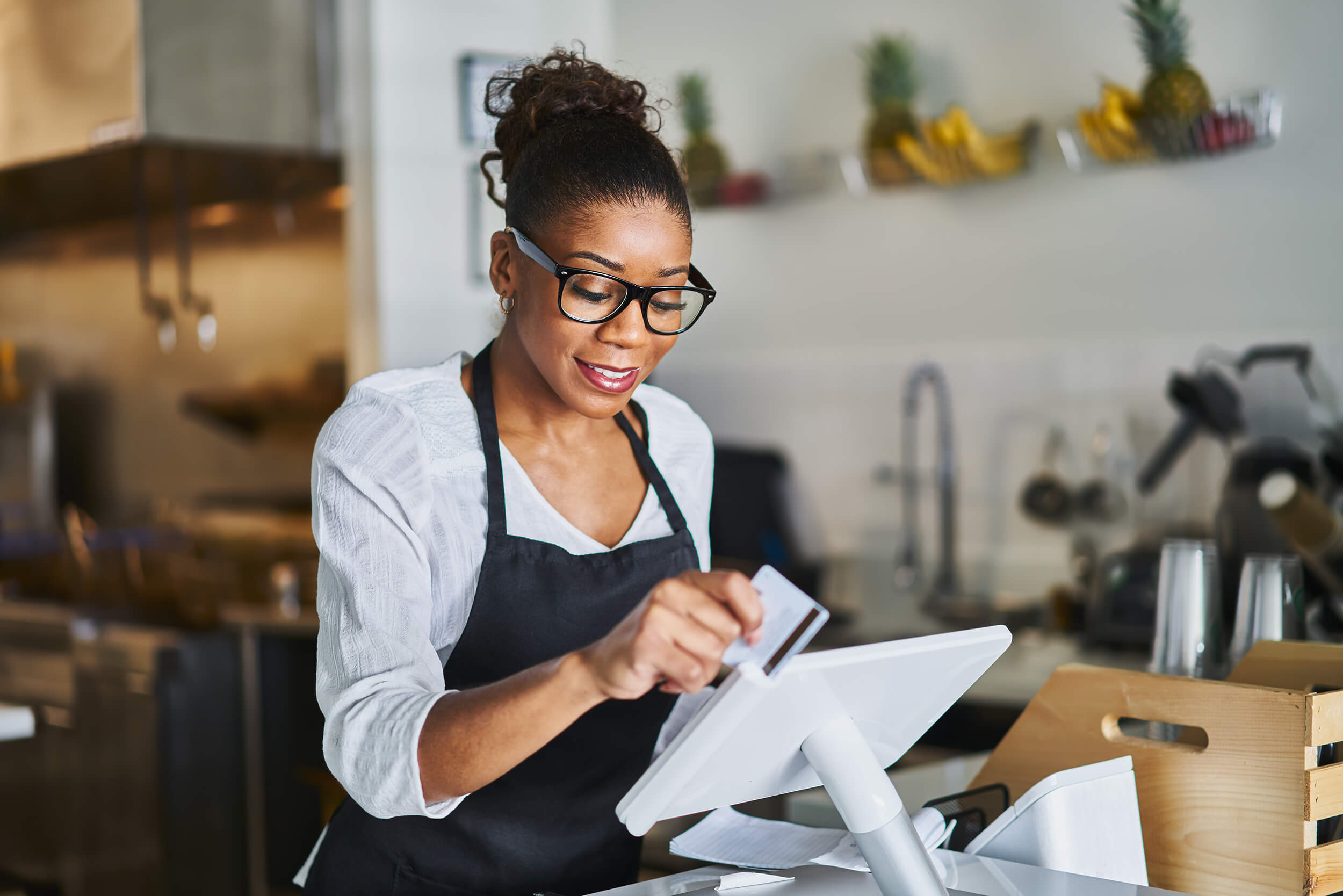 We'll work closely with you to understand your specific needs and budget, and then match you with the perfect point-of-sale system to help your business thrive. With us, you can rest assured that you'll have the right tools to drive sales, streamline operations, and improve customer satisfaction.
25+ Years of Experience
in Merchant Services
Welcome to your destination for exceptional customer service in the credit card processing industry. Our payment processing solutions are designed to help you save time and money while providing unparalleled one-on-one support. Whether you're seeking credit card merchant services or the best merchant solutions, you've come to the right place.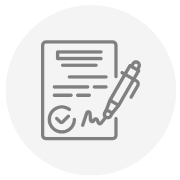 No Contracts
No Commitment
Merchant Services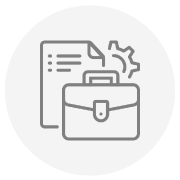 Free Options
Best Free Equipment
for your Business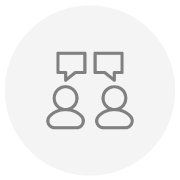 One-on-One Support
Support for your
Merchant Account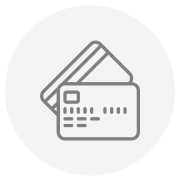 Low Overall Cost
Lower Processing
Costs and Services